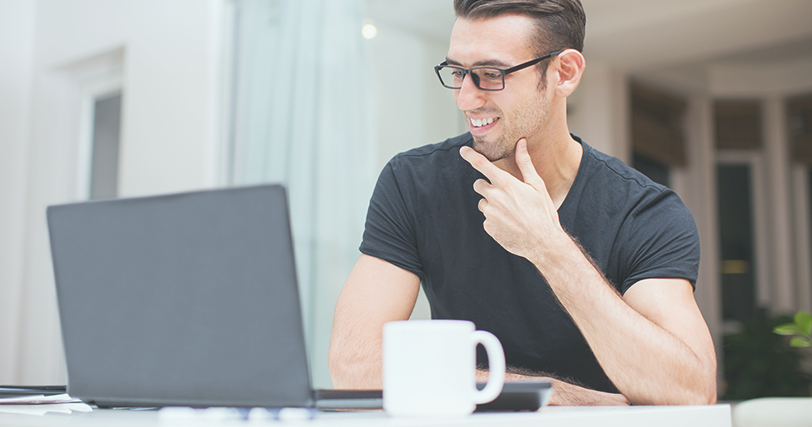 A persuasive essay is a type of writing, which is meant for convincing the reader that the expressed opinion is right. This type of essay is very similar to argumentative essays since a writer expresses a one-sided opinion providing solid facts and valid reasons explaining why that argument or opinion is correct. When it comes to persuasive essay topic ideas, it might become a real challenge to any student without exception. When it comes to selecting a topic, mind that is should be the one that personally you will enjoy writing, not just the one that will delight your professor. Before you start writing your persuasive essay, take into the consideration the following:
The selected topic should be the one you aren't conflicted on but are passionate about. It will be impossible for you to convince the reader and express your views being conflicted about the side on which you insist.
The political correctness shouldn't be over-obsessed. Beware not to shy away from a controversial issue or play it too safe.
Recollect the experiences of people you know or think about your personal ones. Keep in mind that real-life events can be of great help as they inspire you to create an intriguing topic.
A helpful thing for sure is to start with general subjects that you know well and then just come closer to a specific topic.
You should read a lot. As persuasive writing suggests that the research will be conducted, you shouldn't undervalue its importance for finding evidence and formulating your title.
You need to brainstorm as it is really helpful in coming up with an idea or identifying the one you already get. You might discuss your ideas with others, but that no way means you should copy someone else's work. Brainstorming aims to help you with your ideas.
Contemporary issues in society tend to be an inspiration for persuasive essay topics so mind to focus on the current events and trends happening around. It provides a rich list of topic ideas for a persuasive essay. All you need to do further is just to pick the best topic.
Good persuasive writing topics suggest:
To be specific. For you to be able to meet the required length of the essay, the essay topic needs to be broad enough, but mind that is shouldn't be too narrow as it won't allow you to write more than a few short sentences on it.
To have some depth and complexity.
To be debatable. That's why you need to choose a topic that society is arguing about.
Not to be overdone. It goes about the topics that have been tackled over and over, and society has already reached a consensus on the matter. Just make sure that you haven't chosen the topic which is no longer being debated.
To have adequate literature as your ideas and opinions should be supported.
Persuasive college essay topics
Should guns be legal on campuses?
According to research, guns on campuses merely tend to create a bigger danger of violence and don't actually stop shooting rampages. Do you consider guns to be legal on college campuses appropriate?
Should public breastfeeding be legal?
While some consider breastfeeding babies in public just like bottle feeding, others don't feel the same.
Do you consider the travel ban on Muslim-majority countries appropriate?
The implementation of the executive order to ban visas issuance to travelers from six Muslim-majority countries has met different reactions.
Should recycling be stipulated by law?
Despite the evident advantage of recycling, not everyone practices it. Do you think that making it a legal requirement will force people to begin recycling?
Should employers adopt a more relaxed dress code in the workplace?
While some employers believe that more relaxed dress code positively impact productivity and improves creativity in the workplace, others believe that it has only negative influence and shouldn't be allowed in the workplace.
Writing Persuasive Essays
As soon as you are done with the topic and the position on which you will stand in your essay, you can begin the rest of the work. The next thing that needs to be done is proper research as your ideas have to be supported with evidence. What concerns the structure of your essay, it should be logically organized with an introductory paragraph where your strong thesis is presented, a body section with at least three paragraphs, and your conclusion paragraph which is a call to action. Being effective in persuasion means you are able to appeal to your audience's emotions. Keep in mind the significance of persuasion techniques and use all your creativity to be extremely effective in your persuasive essay. And of course, do your best to make your work error-free, concise, and clear.